WCRN
WR6AQR
---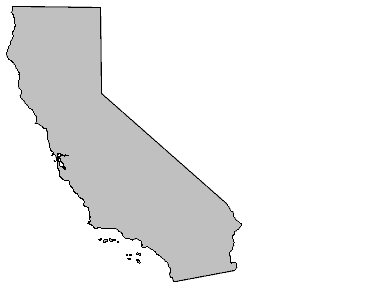 ---
PROVIDING AN AMATEUR RADIO COMMUNICATION BACKBONE TO THE WEST COAST
MONTHLY MEETING
Meet The West Coast Repeater Network Affiliates
[ Western Amateur Linking Association - Baldwin Hills Amateur Radio Club - Digital Voice Amateur Radio Association ]
Every first Wednesday of each month at the Round Table Pizza in the City of Torrance 6:00pm.
The gathering is held within the reserved room near the back.
Round Table Pizza, 4330 Redondo Beach Bl. on the SE corner of Hawthorne Bl. and Redondo Beach Bl.
VE TESTING is offered at this meeting every even numbered month (Feb Apr June Aug Oct Dec).



E-Mail Web Site Administrator
HAM RADIO HAMRADIO MOTOTRBO P25 ASTRO BHARC BALDWIN HILLS AMATEUR RADIO CLUB BARC N6EW N6DVA N6SPD N6USO WR6AQR WA6MDJ N6RBR REPEATER NETWORK DIRECTORY LOS ANGELES WEST COAST REPEATER NETWORK N6EW N6DVA N6SPD SAN FERNANDO VALLEY ORANGE COUNTY